Sunday & Monday: Closed
Tuesday - Saturday: 12pm - 9pm

Happy Hour
Join us Tuesday through Saturday from noon - 6pm for Happy Hour featuring $2 off appetizers, selected wine by the glass, beers & well drinks.

About Nonno'sAuthentic Italian Cuisine
Welcome to Nonno's Ristorante! We're proud to offer a wide array of authentic Italian dishes and desserts made from the finest ingredients available. Our boutique wine list features selections from local area wineries including Wines and Robert Renzoni. Visit us for dinner, wine and ambiance. Buon Appetito!
'Nonno' was born in Naples, Italy in 1929. Today in honor of Nonno, Chef Luigi is continuing his legacy by using natural meat sources, organic produce and ingredients when seasonally available, we encourage, appreciate and support our local organic farmers. It is our commitment to provide you with the freshest, natural foods available where you can taste and feel the difference. As our awareness of the global impacts our everyday decisions can have, we want food that contributes to the health of our bodies and our world-safe, natural, organic food.
ReviewsEveryone Loves Our Food!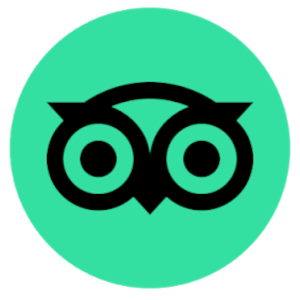 "Beautiful local Italian restaurant with amazing homemade food. Home baked bread was delicious. Wednesday is their date night special! ...You get a bottle of wine, an appetizer to share, two entrees and a dessert to share ♥️. Highly recommend!"

~Annelisemartin
July 2019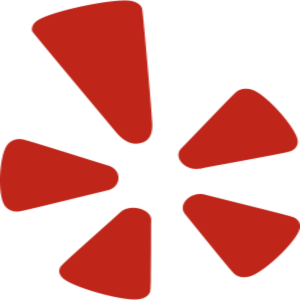 "Delicious food and wonderful staff every time I come here. Our server was Antonio and he was wonderful. Outdoor seating under the heated lamps last night was a perfect combination for dinner. The Robert Renzoni Sangiovese paired beautifully with my fettuccine Mare e Monti. I can't wait to come back."

~Abby N.
December 2020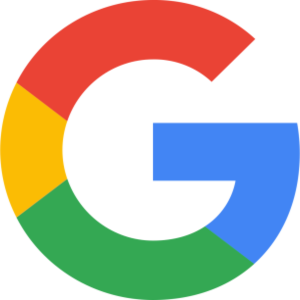 "Fantastic! My wife and I were so glad to choose Nonnos for our anniversary dinner. We hadn't even been before, but a friend at work said it was really good. He lied to me, it was phenomenal! The lobster ravioli.... wow.... the cannoli.... WOW.... just go try it for yourself, you won't regret it!"

Brandon Wickersham
July 2020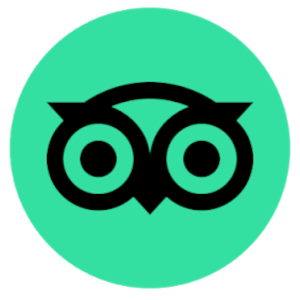 "Luigi & his excellent staff never cease to amaze us!!! Try the specials! We love it here... Kudos 👍🏻"

~Michael M.
October 2019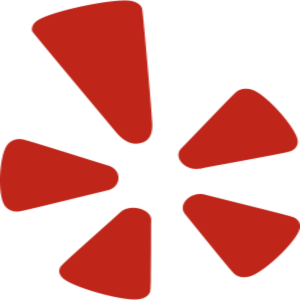 "Love Nonno's. Staff is super friendly and the food never disappoints. We are regulars here now and we love it! Yummy pasta and their specials are always amazing. Best Italian food in Murrieta for sure."

~Margarita O.
July 2020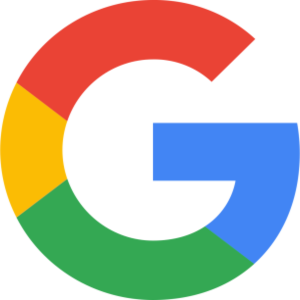 "This place is amazing! The food is always great and the service is excellent. We love coming here with our family and for date nights. The atmosphere is soothing and quiet. The music is a delight and the people are super friendly."

Mark Wilkinson
December 2019
Closed on Christmas Day, New Year's day, Thanksgiving, and Easter. All other Holidays hours maybe different so please call for special hours.
Location

40711 Murrieta Hot Springs Rd.
Murrieta, CA 92563Open in Google Maps

Follow us

Hours of Operation:
About Private Parties and Events
Please note that if you're looking for a price to host a private parties, we have our banquet menus available online here and they will help answer many questions.
Send us a message